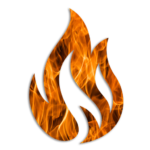 John Mark Osborne
John Mark Osborne started his FileMaker career working on the frontlines at Claris technical support. In 1996, John Mark co-authored "Scriptology – FileMaker Pro Demystified" and it quickly became the de facto standard for FileMaker technical manuals.
John Mark went on to become a Platinum level FBA member, authorized trainer, MacWorld presenter, FileMaker Adviser technical editor and DevCon speaker.
John Mark currently focuses on FileMaker video training, development and meta-consulting through his Database Pros web site and FileMaker blog articles at the Philosophy of FileMaker.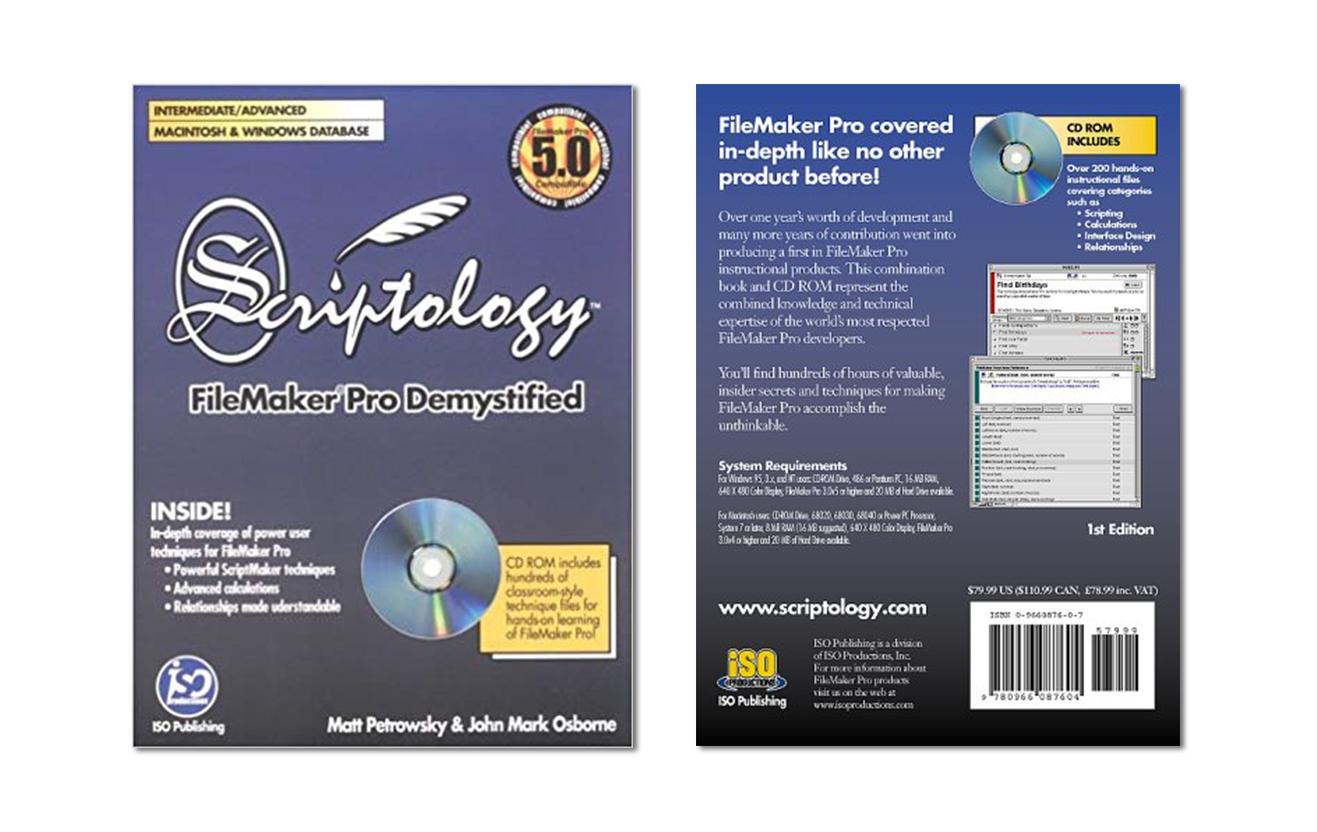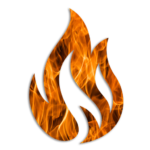 Michael Rocharde
Originally from England, Michael Rocharde has been a full-time professional FileMaker™ developer since 1987.  He was the first full-time FileMaker developer in England, worked very closely with Claris UK designing the brochure for the release of FileMaker 3 as well as developing a solution that Claris distributed to all of its UK dealer network.
He has published 2 books on FileMaker and produced many training guides and videos. Michael still finds himself learning something new every day and  is constantly amazed by how far FileMaker has come since its early days.
Michael has also made a series of humorous animated films about the crazy things that businesses do.
You can find more about Michael at his personal web site or check out many other FileMaker related videos at