There are quite a number of steps to put together a podcast and many different ways to do it, so we thought we would list the technologies we use to build our podcasts in case you ever decide to put together your own.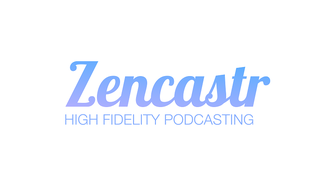 We use Zencastr to record our podcasts.  It's a service that allows multiple people to chat and which records each person on a separate audio file.  At the end of the recording, those files are dropped into a Dropbox folder for downloading.
Zencastr is free for up to 2 guests but is limited to 8 hours per month.  The Professional option which allows for unlimited guests and unlimited recordings is $20 per month.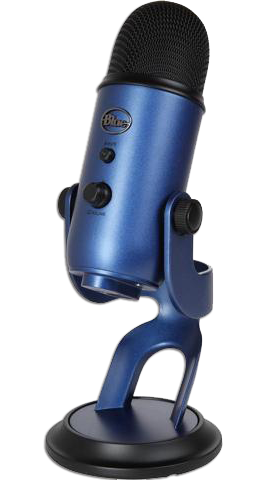 A high quality USB microphone is essential.  I use the Blue Yeti (Blue is the name of the company that makes them, not the color although mine is blue).  You can get them at pretty much any electronic store or directly from Amazon.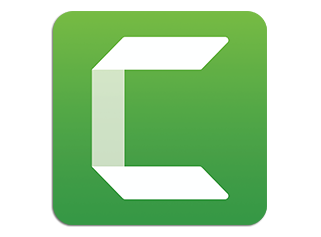 All of the tracks are then imported into Camtasia and edited by removing blank sections and artifacts such as Ums and Ahs.   We also balance the sound levels and use noise reduction where necessary to remove sound artifacts.  Then we add the intro and outro segments and export the file.
A license for Camtasia costs $249 and can be used on two machines.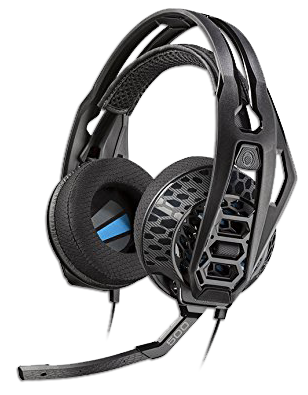 If you prefer to use headphones with a built in microphone, Plantronics make some of the best around.  Price range from about $60 all the way up to $300.